The Cason Group has (14) golf course real estate properties for sale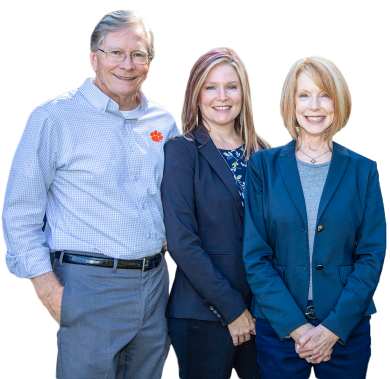 The Cason Group
Keller Williams Realty - Seneca Keowee North
1243 Stamp Creek Road
Salem, South Carolina 29676
+1 864-903-1234 864-903-1234
http://www.wesellkeowee.com
Patti and Gary Cason have been selling Lake Keowee since 2004 and have sales in excess of $92 million in 2021. Our awesome website is www.WeSellKeowee.com. We are a family enterprise with Patti, Gary, daughter Melissa Cason-Custer, and Corey Custer. We are consultants with a wealth of knowledge about our beautiful lakes in the Upstate South Carolina region. We invite you to contact us and we invite real estate agents to refer clients to us. We educate buyers on the beauty of our areas lakes. Lake Keowee is a man-made, Duke Power Lake located about 6 miles from Clemson University. We are full time realtors totally engaged in helping you make the right decision. When you visit our area, it would a pleasure to assist you in your real estate needs. We have lived on the lake for over 22 years.


North America > USA > South Carolina > Oconee > Keowee Key Golf and Country Club
North America > USA > South Carolina > Oconee > The Cliffs At Keowee Falls
The Keowee Life! Live it. Love it. Lake it.
1243 Stamp Creek Road
Salem, SC 29676
+1 864-903-1234
My Listings
Contact Agent
---