Karen Packett has (6) golf course real estate properties for sale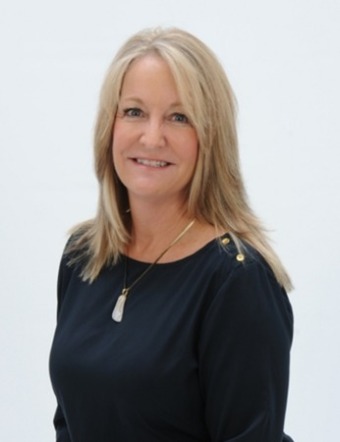 Karen Packett
Lake Homes Realty
106 W Main Street - TN Brokerage
Smithville, TN 37716
+1 865-850-2518 866-525-3466
http://www.karenpackett.com
This area has been my home ALL my life and I LOVE IT. I'm YOUR Tellico and Fort Loudoun Lake and Golf Communities/Neighborhood SPECIALIST! I saw Tellico Lake and its communities/neighborhoods be developed. I live and play on the lake. We own property in Tellico Village where my husband and I plan to retire someday. Mark and I have grown up swimming, boating, and skiing on these three lakes and golfing the courses in the area. Each piece of lake and surrounding lake/golf property is unique. Nothing makes me happier than helping people find their home on or around Tellico, Fort Loudoun, or Watts Bar lakes. I've found that most people love and come to this area for the boating, golf, or both! This area has so much to offer besides boating and golfing, so it fits most everyone's check list!
I'm the full time Principal Broker for Mashburn Lake and Golf Realty and it is my goal to provide all my clients with integrity, a quality home, and the very best Real Estate Experience possible. Most of my buyers come from out of state and contact me because of my Local Area Knowledge, Lake Knowledge/Experience and TVA (Tennessee Valley Authority) Lake Regulations Knowledge. I love selling residential homes, custom homes, condo's, townhomes, and lots. All Realtor's should understand the value and embrace new and innovative marketing techniques to better assist their clients; therefore, I'm always striving to make sure I'm up to date on the market and extending my network.
My blood runs Orange–Go Vols! I'm a graduate of the University of Tennessee and I received my Masters from Tennessee Tech University. I taught high school mathematics and coached cheerleading for twenty years before going full time into real estate. I began my real estate career with Coldwell Banker in 2004, then moved to the Greg Norman golf community, Tennessee National. I joined the Schaad Companies and obtained my Brokers license. I've also sold for Keller Williams, ReMax at the Lakes in Tellico Village and was the Managing Broker and Lakefront Specialist for Lake Homes Realty.
My local knowledge of the area lakes, surrounding neighborhoods and many waterfront/golf communities combined with the power of our marketing strategy gives me the EDGE when helping my clients buy and sell properties. I serve ALL Lake Front and Golfing Communities/Neighborhoods in the area on Tellico, Fort Loudoun, and Watts Bar Lakes. Give me a call and see how I can help you Purchase or Sell your Property!



North America > USA > Tennessee > Loudon > Tanasi Golf Course
North America > USA > Tennessee > Monroe > Rarity Bay Golf and Country Club - Monroe
North America > USA > Tennessee > Loudon > Tennessee National Golf Club
North America > USA > Tennessee > Loudon > Rarity Bay Country Club - Loudon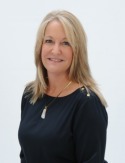 Your Hometown Connection, I Live and Play on These Lakes
106 W. Main Street
Smithville, TN 37716
+1 865-850-2518
My Listings
Contact Agent
---